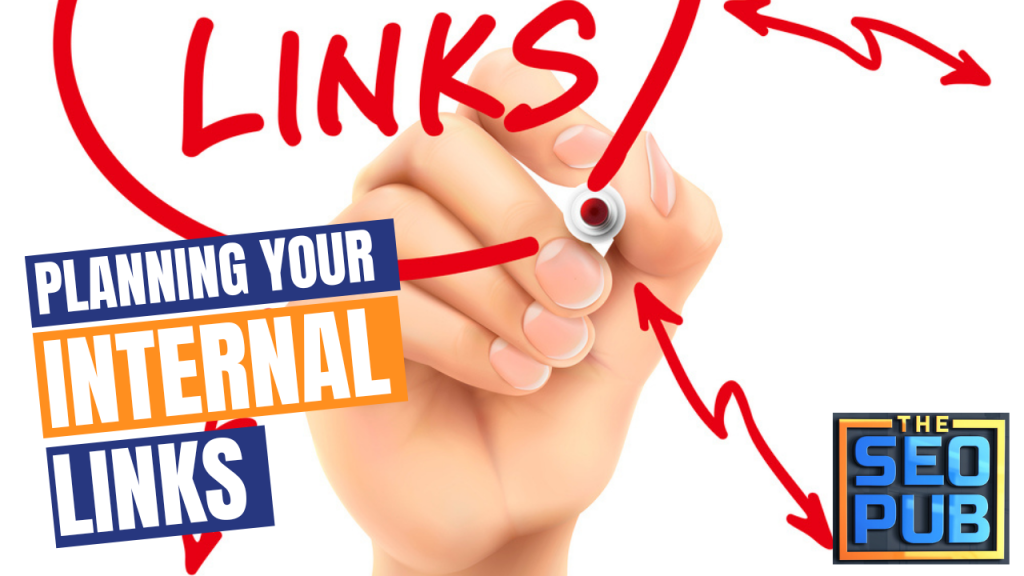 A few weeks ago I shared some strategies around finding internal linking opportunities. If you missed that one, you can go read it here.
I got asked by a lot of people how I keep track and/or plan out the internal linking on a site, especially when creating new topic clusters.
I've tried different methods. I have used Monday.com, and that can still work well if you set it up correctly but it can feel a little bit complicated.
If you want something simple, this is what I have used for years. A simple Google Sheet:
https://theseopub.com/sheets/internal-links
On this sheet, the Pillar Page is the main page for your topic cluster. You then list the supporting articles (I list the titles and then hyperlink them to the live URL, what anchor text you want to use to link back to the pillar page, and any additional pages you want to link to from that piece of content.
The Additional Links section is for a website with existing content that may be worth using for some links to the pillar page as well.
If you like, you can also copy these into different tabs and keep each cluster separate that way.
When you go to the Sheet, just click on File >> Make a Copy, and it is all yours.
There is also a video below on how I use this sheet.