Weekly insights to elevate your SEO
Sign up for weekly notes straight from my vault.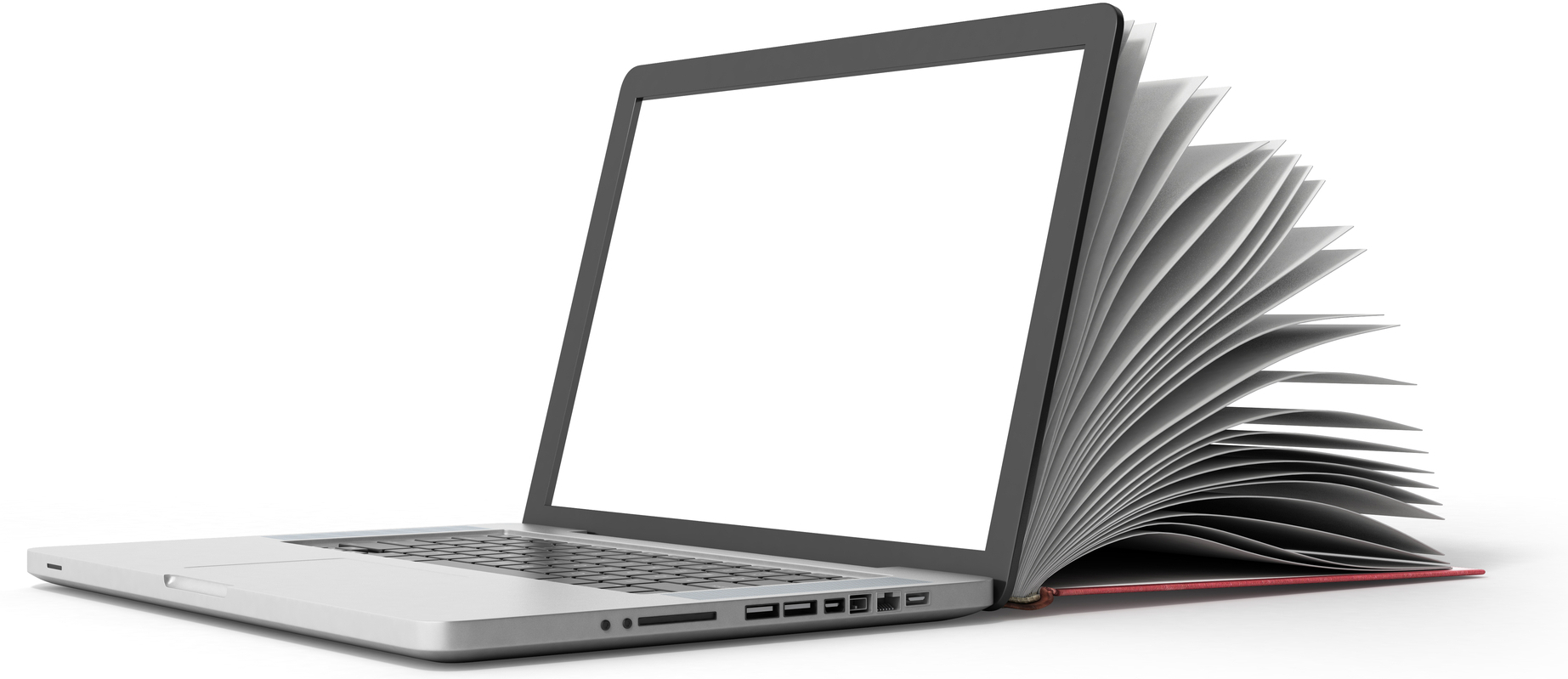 Featured on:



About Mike Friedman
I have been doing SEO since 2003. I first started working on my own sites and then began working as a full-service SEO provider and consultant in 2007 for businesses across the world.
In 2010, I launched The SEO Pub. I had grown frustrated with seeing "guru" after "guru" selling their top secret method for getting search results, which was usually nothing more than some rehashed technique that had been around forever, often ones that had never worked in the first place.
As a business owner myself, I was especially tired of seeing business owners being led astray over and over again. I wanted to create a place to share practical and actionable steps that can be utilized by anyone from a new business owner to enterprise level marketing teams to improve their search visibility.
For those that follow me in a few Facebook groups, you may be familiar with my "Tuesday Tips" I share weekly. I will be sharing them here so that they can all be found in one place. Along with those, I will include some bonus tips, so make sure you sign up to the newsletter so you do not miss any of them.
All of the information, strategies, theories, and methodology that myself or others share here will always be free. Some of the tools I use are not free, but whenever possible I will point someone to free or lower priced options for those on a smaller budget.